We install new water and sewer systems, and repair or replace old systems.
We work closely with public utilities, city/state governments, and private businesses to design and implement a wide range of infrastructure projects. See our full list of services for more information.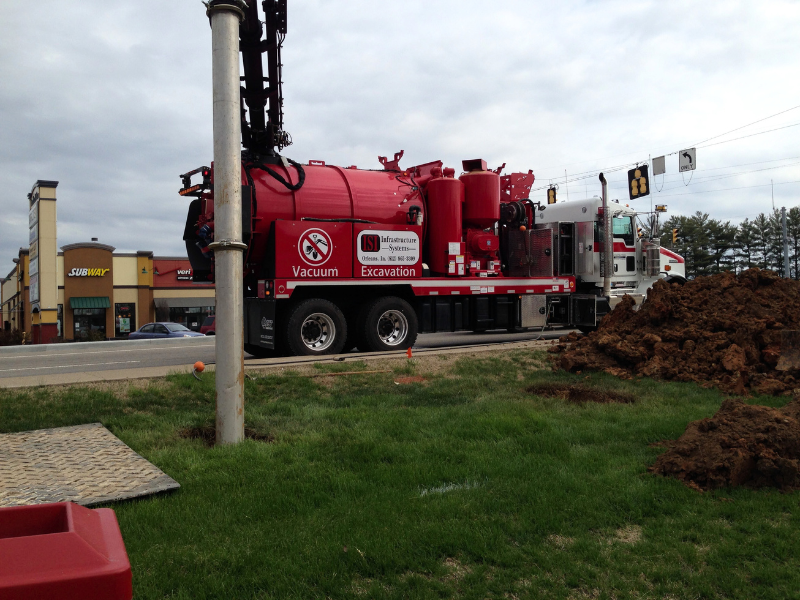 Infrastructure Systems Inc. Services 
We are Prequalified to Work For:
INDOT 
Kentucky Transportation Cabinet (KYTC) 
Evansville Water & Sewer
COMMERCIAL UTILITY BUILDINGS
ISI provides our municipal customers with the ability to organize and plan the delivery of water and waste systems in addition ISI can design and build the commercial buildings you need to manage and measure your system.
Commercial Buildings Include:
Water Booster Stations
Sewer and Water Plants
Sewer Lift Stations
Prefabricated Water booster stations